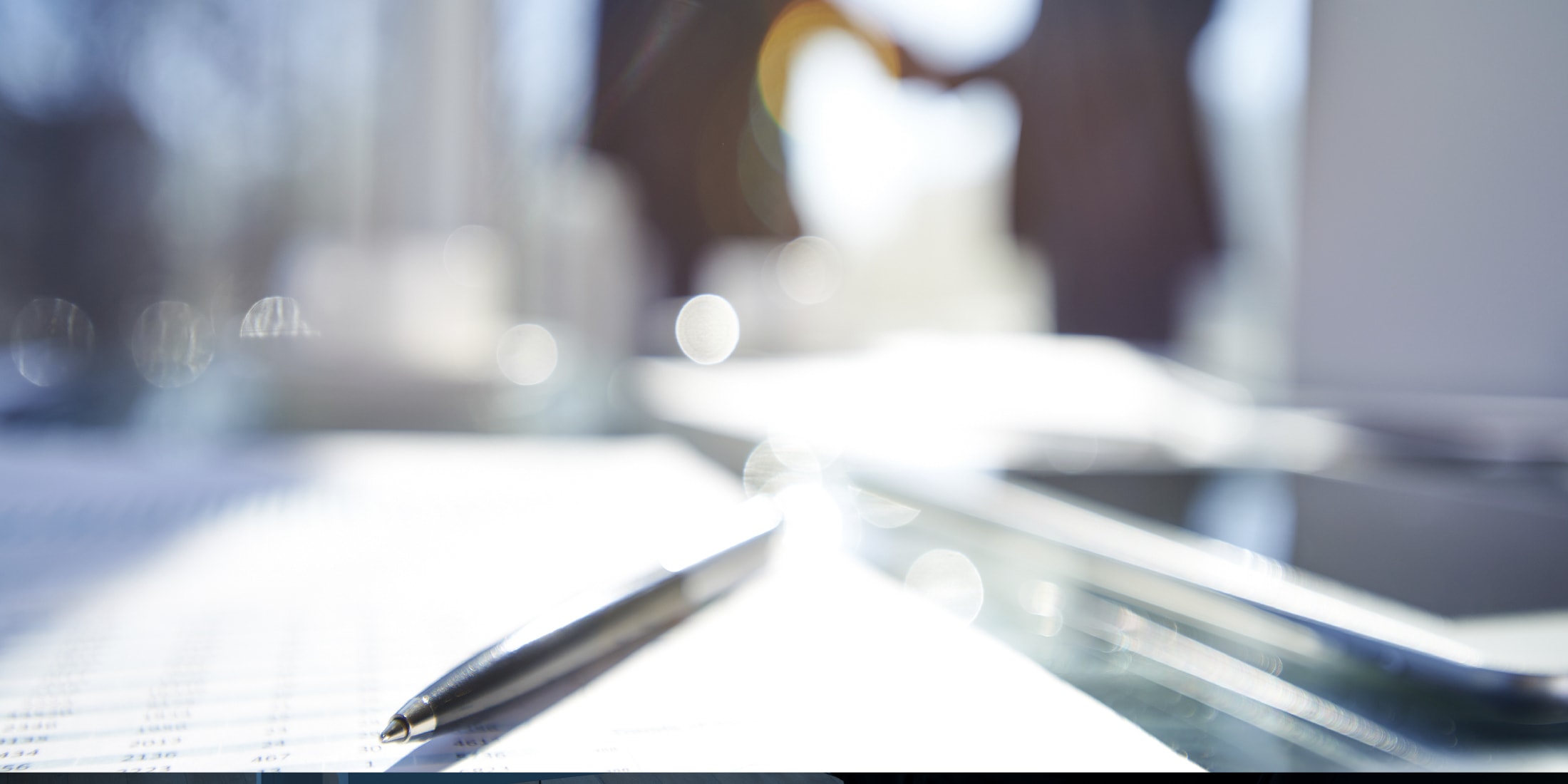 LITIGATION,
ALTERNATIVE DISPUTE
RESOLUTION

Our goal is to provide our clients with the most cost-effective solutions
Consequently, we thoroughly investigate all alternative means of resolving disputes, including negotiations and mediation, before proceeding with litigation.
We offer innovative and effective representation in Intellectual Property Law, especially in securing protection for and defending patents, industrial designs, trademarks, domain names and copyrights.
Equipped with substantial experience in litigation, our highly effective team of attorneys partner their hands-on experience and rich industry insight with highly qualified engineers who provide effective and valuable solutions in the establishment, protection and defense of our clients' assets before several authorities. These include the Mexican Institute of Industrial Property (IMPI), the National Institute of Copyright (INDAUTOR), Federal Court of Tax and Administrative Affairs (FCTAA), District Courts, Federal Circuit Courts, and the Mexican Supreme Court, to name a few.
We help our clients succeed and realize their goals through a wide range of sectors and areas of technology including chemistry and life sciences, pharmacology, biotechnology, nanotechnology, civil and electric engineering, mechanics, electronics and software.