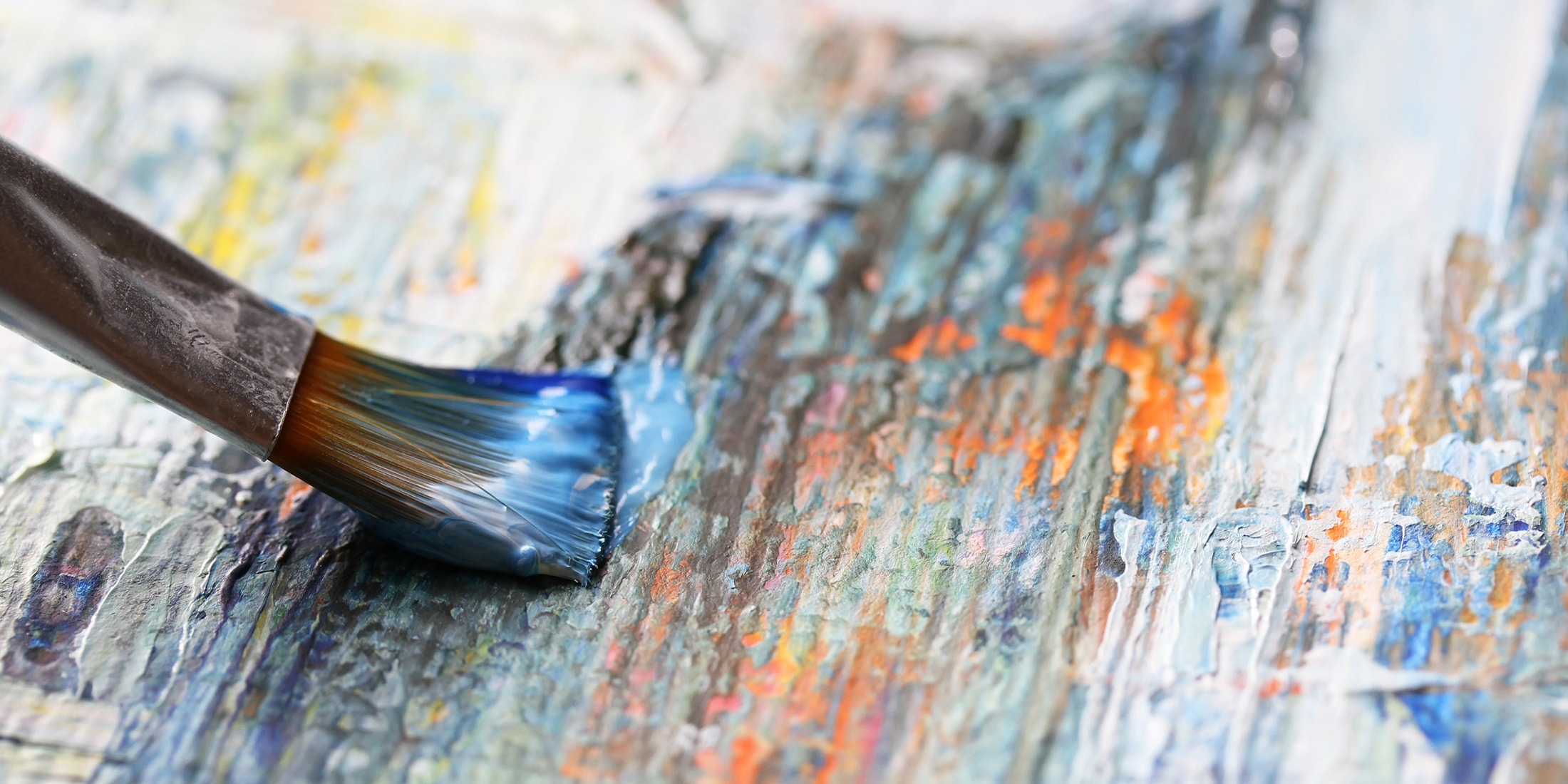 COPYRIGHTS,
AND RELATED RIGHTS

We are able to offer our services worlwide, meeting clients' expectations
At ROMEROIP, our committed team of professionals is ready to provide a high level of service, delivering in a timely and efficient manner, reliable and effective solutions for the protection, enforcement and defense of copyrights.
Our legal services in this area are comprised of searches; registration of literary and artistic works; searches and registration of reservation of rights used for protection of periodical literature, characters, titles and stage names; and the assignment of ISBN and ISSN numbers, and their maintenance. We also offer drafting, negotiation and counseling of agreements to ensure an evenhanded agreement between creators and copyright holders.
Equipped with substantial experience in litigation, our highly eective team of attorneys combines their hands-on experience and rich industry insight to establish, protect and defend our clients' copyrights and related rights before the National Institute of Copyright, the Mexican Institute of Industrial Property and Federal Courts.
Because our network of associates spans the globe, we are able to offer our services worldwide, meeting clients' expectations without compromising our high quality standards of service.