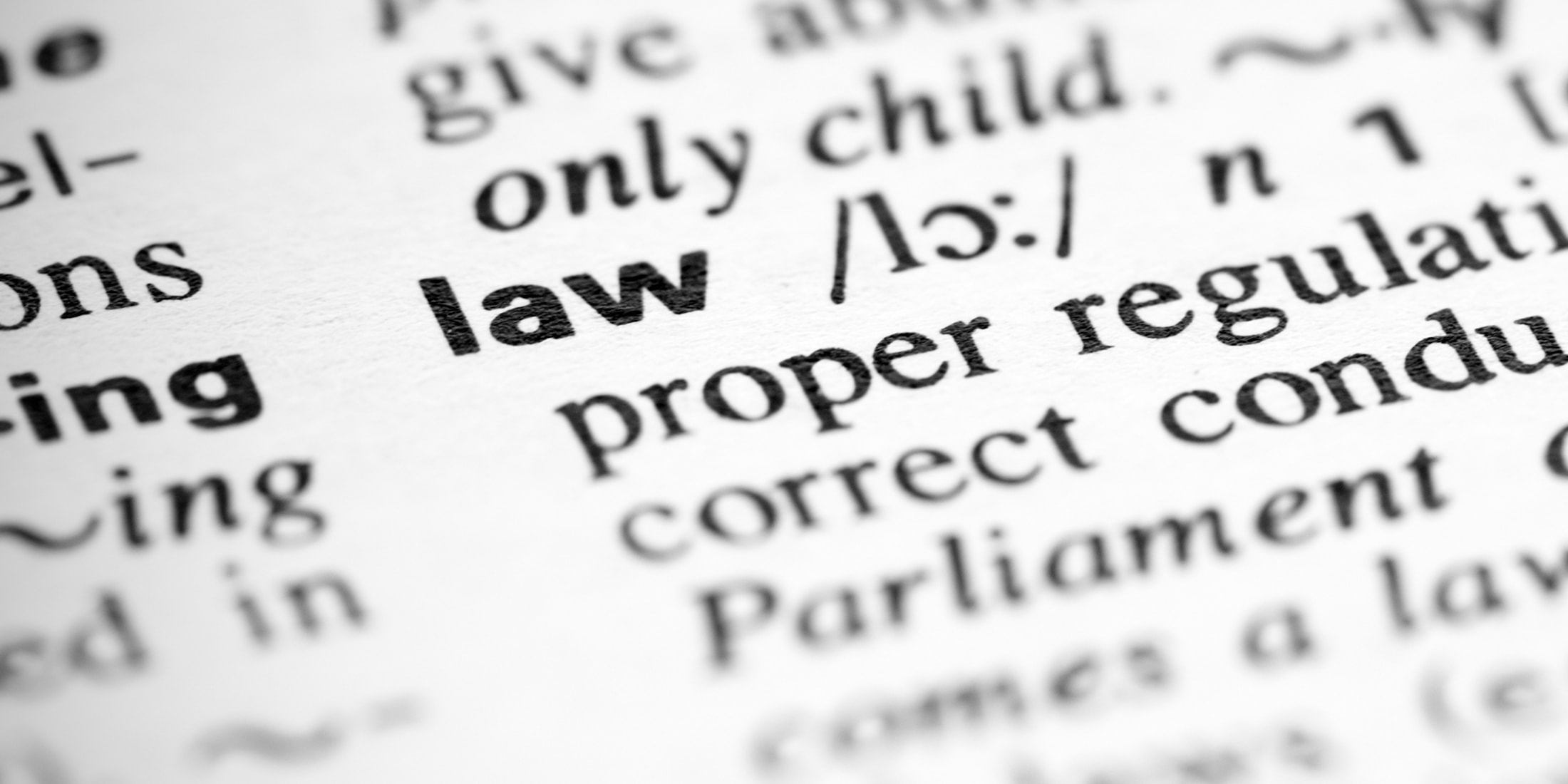 PRACTICE AREAS
What we do

"We are what we repeatedly do. Excellence, then, is not an act, but a habit."

Aristotle
One of our distinguishing values and goals is to provide our clients with the most cost-effective solutions that minimize their risk and maximize their return.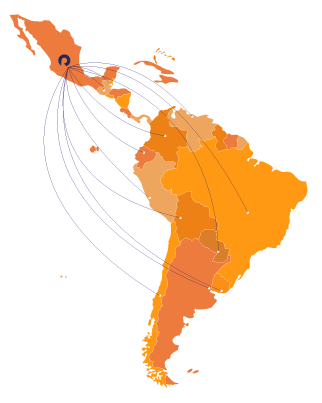 ROMEROIP has the highest ethical standards and always acts in the best interests of clients and the community. Our long-term business relationship with clients is based on our general principles and values. These include loyalty, quality, unity, and experience. Most of all, we value trust—our firm's founding ingredient.
We provide services to domestic and foreign clients around the world that range in size and sophistication from start-ups to multinational corporations. We offer a single-point contact to clients that ensures service excellence.
We are in continuous movement forward developing innovative ways to better understand and approach our clients; keeping our professionals updated in the field by attending courses, seminars and congresses all around the world; listening to our clients' requests; and observing how the world's needs constantly change because of new technology.
ROMEROIP provides legal services throughout all of Latin America. We work in Mexico, the Caribbean, Central and South America. Our main office is located in Mexico City, the hub that connects specialized attorneys and highly qualified engineers with IP professionals in each LATAM country.
These interconnected systems of professionals create the ability, at the local level, for staff to deliver first-rate services that meet our clients' needs and expectations. These partnerships also provide a strong foundation by which we protect, establish, and defend our clients' IP assets before several authorities along jurisdictions.
This flexible system of consolidated IP services allows ROMEROIP to achieve a wonderful balance between high-quality and cost-efficient IP services, and it enables our clients to record, oversee, and protect assets held in multiple countries through one single agent.
This process is fiscally smart and time-efficient, saving money, time, and staff resources. It also allows for sensitive information to be centralized and adequately controlled.
We are committed to service excellence, delivering immediate and reliable solutions.
Our Services at a Glance: