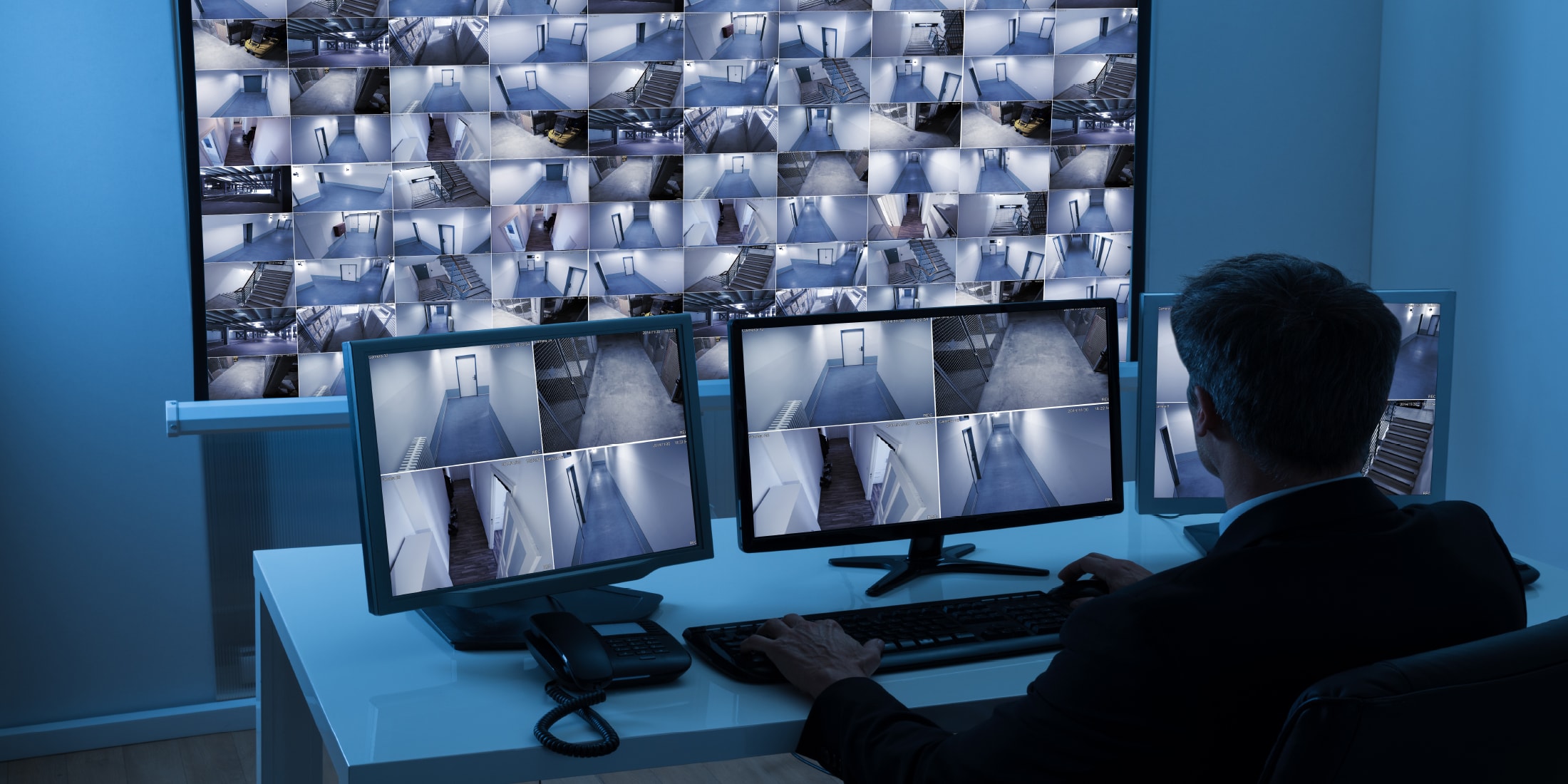 ANTI-COUNTERFEITING,
ANTI-PIRACY & ENFORCEMENT

We deliver, in a timely and efficient manner, reliable and effective solutions for the protection, enforcement and defense of our clients' IP assets from counterfeiting or piracy efforts of infringers.
Our firm is committed to protecting and upholding the intellectual property rights of our clients from infringers who seek to profit, devalue or violate the exclusive rights of our clients' trademarks, patents, utility models, industrial designs and copyrights.
Due to the versatility of this area, our attorneys are also specialized in the legal fields of administrative, civil and criminal law; therefore, our firm is capable of handling legal procedures in front of several authorities. These include the Mexican Institute of Industrial Property (IMPI), the National Institute of Copyright (INDAUTOR), the General Prosecutor's Office (PGR), the General Customs Administration (AGA), to name a few.
Our attorneys and investigators work closely with authorities on programs battling counterfeiting and piracy.
These programs are delivered to those that help teach law enforcement officers how to differentiate between an original and a counterfeit product, and how to create new and effective strategies against infringers.