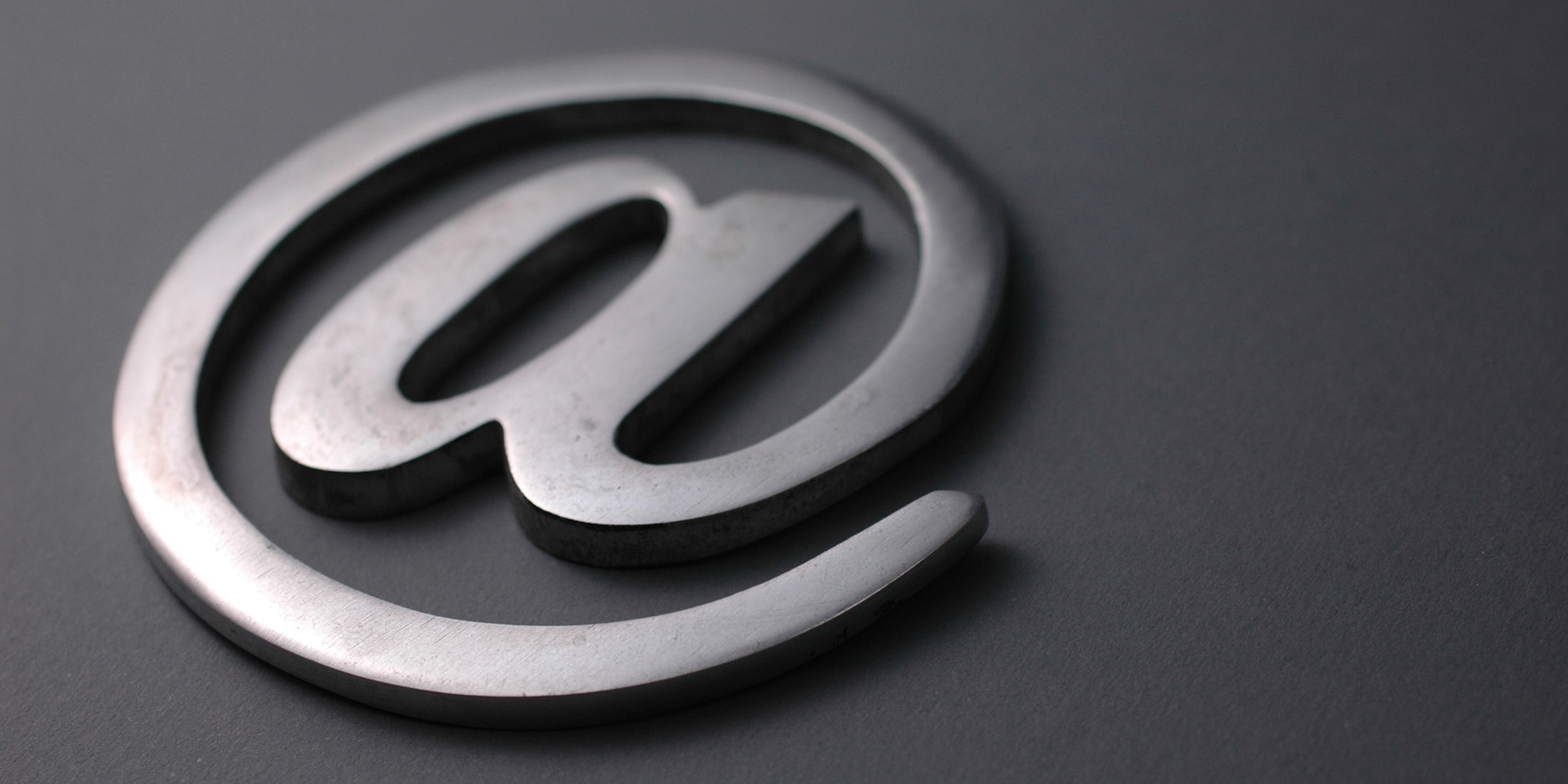 DOMAIN NAMES

Our legal services in this area are comprised of searches, registration and enforcement of domain names
Experienced with Internet-related intellectual property issues, our team of attorneys is committed to assisting our clients in resolving Internet name domain controversies through time- and cost cient methods.
We perform exhaustive research to determine if a domain name is identical or confusingly similar to a trademark, service mark or copyright. We assure whether a domain name infringes upon or otherwise violates the rights of a third party; has been registered for a unlawful purpose; the third party has no rights or legitimate interest; or has been used in bad faith or in violation of any applicable laws or regulations.
Since 1999, through its Arbitration and Mediation Center, the World Intellectual Property Organization (WIPO) has been offering domain name dispute resolution services under the Uniform Domain Name Dispute Resolution Policy (UDRP). Derived from the UDRP, Mexico has its own dispute policy: the Local Domain Dispute Resolution Policy (LDRP) which also applies to the country code Top-Level Domains (ccTLDs) for .mx domains.
Our legal services in this area are comprised of searches, registration and enforcement of domain names, and advising on and conducting domain name disputes in our jurisdiction, or, if necessary, before the Internet Corporation of Assigned Names and Numbers (ICANN) and other administrative tribunals.