TEAM
Our Experts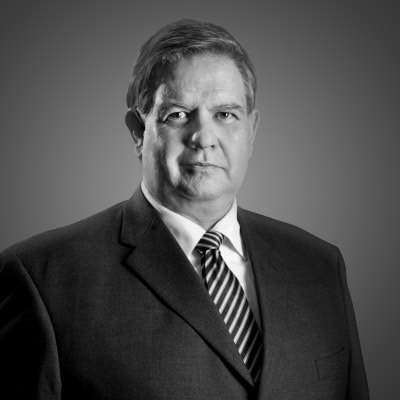 PRACTICES
Patents,
Utility Models & Industrial Designs
Anti- Counterfeiting,
Anti-Piracy & Enforcement
Litigation,
Alternative Dispute Resolution
PROFILE
Dedicated to Intellectual Property Law for over 30 years, Mr. Rodriguez has extensive experience in domestic and international aspects of inventions. He plays a key role in our International Patent Department wherein he takes responsibility for all types of patent-related issues including counseling, clearance, drafting, registration, prosecution, mergers and acquisitions, licensing, exploitation, maintenance, enforcement and defense of patents, industrial designs and utility models.
He collaborates with specialized attorneys to create sustainable strategies related to prosecution, litigation and defense of patents, utility models and industrial designs. He provides reliable practical and technical advice in pharmaceutical, chemical, biochemical, mechanical and electronics engineering.
Mr. Rodriguez taught Intellectual Property Law at the Universidad Latinoamericana, and has written for several IP publications.
Mr. Rodriguez has been Biochemist since 1979, at ROMEROIP from 1980 to the present, and a Partner since 2008.
EDUCATION
Universidad Nacional Autonoma de Mexico, UNAM (QFB Engineering degree, 1979)
EXPERIENCE
Biotechnology
Chemistry
Life Sciences & Healthcare
Pharmaceutics
Technology & Innovation
MEMBERSHIPS & AFFILIATIONS
American Intellectual Property Law Association (AIPLA)
Mexican Association for the Protection of Intellectual Property (AMPPI)